IT solutions streamlined for the life sciences
Our industry-leading services free you from the demands of managing IT to advance your company's critical mission — pioneering the next generation of life-saving medicines, technology and knowledge.
Slipstream delivers pragmatic IT outsourcing and commercial solutions — plus strategic consulting and a global leadership community — designed exclusively for emerging pharma and biotech. We deliver direct access to industry experts and leverage best practices to enable world-class strategies, solutions and service.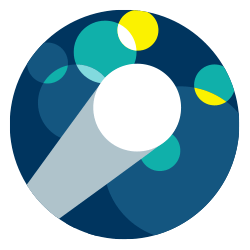 Strategy & Advising
Take your business to scale with strategy-driven insights and advising — from needs analysis and compliance to strategic planning and delivery. Plus, CIO Engage enables leaders to network and navigate technology, growth and team building in ways that accelerate improvement and impact.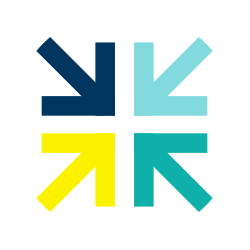 Implementation & Integration
Power your operations with scalable IT strategies, solutions and service. Using industry best practices and leading-edge systems, we specialize in the critical areas life science companies rely on — ITO quality, compliance, information management, commercial implementation and more. Plus, we offer deep experience with Veeva implementation, including Vault and Network solutions. Today we support clients in over 10 countries who rely on our Veeva Certified Resources and whiteglove 24/7 service.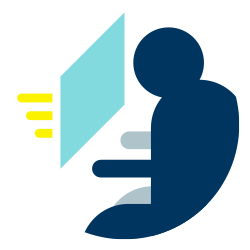 IT Support Services
Get cutting-edge IT support and outsources designed exclusively for the life sciences. Access industry experts, implementation teams and whiteglove 24/7 near-shore service. We leverage decades of experience to deliver world-class IT solutions with global delivery.