implementation & integration
Scalable IT strategies, solutions and service exclusively for the life sciences
Slipstream delivers scalable implementation and integration solutions and services across key areas life science organizations rely on, including ITO, Quality & Compliance, Veeva implementation and support, Information Management, Commercial implementation and more.
Our industry-leading teams tailor best-in-class solutions exclusively for emerging pharma and biotech organizations. Ready to scale from day one, our teams bring industry best practices, cutting-edge systems, and white-glove service together to provide world-class solutions.
Plus, we specialize in Veeva implementation, including Development Cloud, Commercial Cloud, and Network, and have a proven track record of successful planning, implementation and service. Today, we support over 15 clients globally who rely on our Veeva Certified Resources and uniquely collaborative approach and white-glove service.
Info Management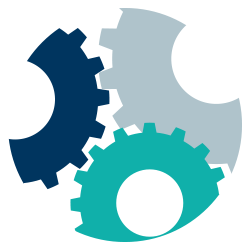 From drug discovery to post-launch surveillance, Slipstream's information management practice supports commercial IT needs through an organization's journey.
Cloud Services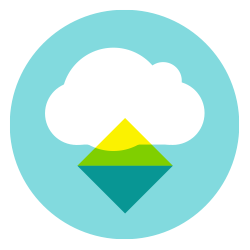 Realize substantial time and budget savings while ensuring successful set up, maintenance and support with required controls, qualifications and compliance for email, documents, storage and more.